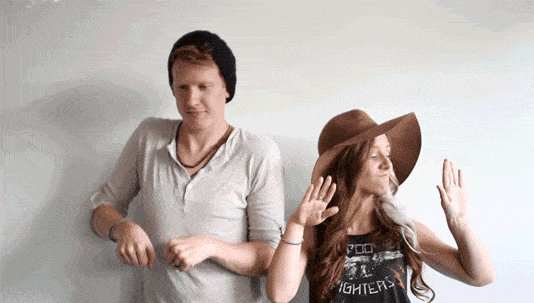 YAY, YOU'RE IN!
We're throwing a dance party in your honor!
You made the leap! You're here! We're so excited and thankful you're joining us on this irresitible branding journey! An email is on its way with your access details for the program, so be on the lookout.
If you have any questions, we'll be here for you every step of the way. Just email us at:
hello@myownirresistiblebrand.com
.
If you use Gmail, make sure to
click here
so you don't miss a thaaaang!
PS: Ready to happy-dance with us?! Click here to
TWEET
out your excitement! Or post a picture of you dancing to
INSTAGRAM
! Make sure to use our school hashtag: #becomingirresistible.