Your seat is saved for our
live
workshop!
(And we couldn't be more excited)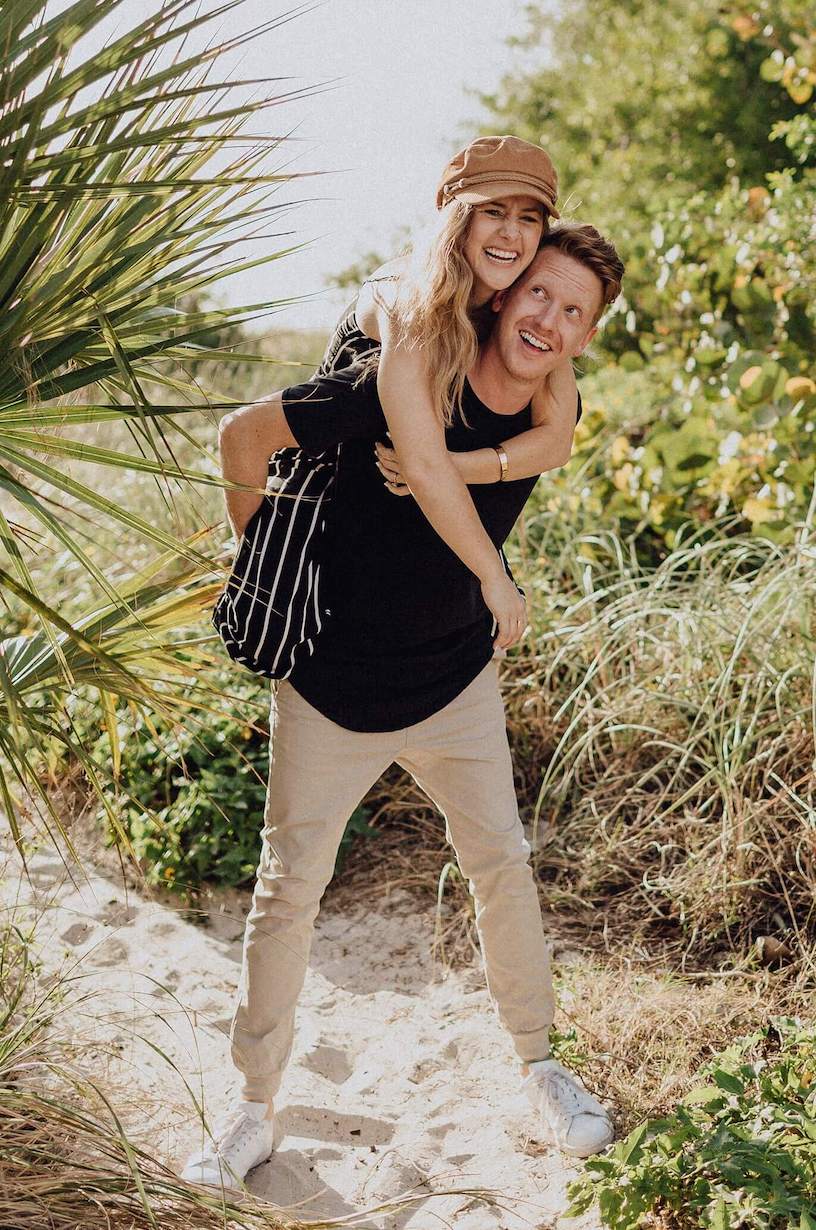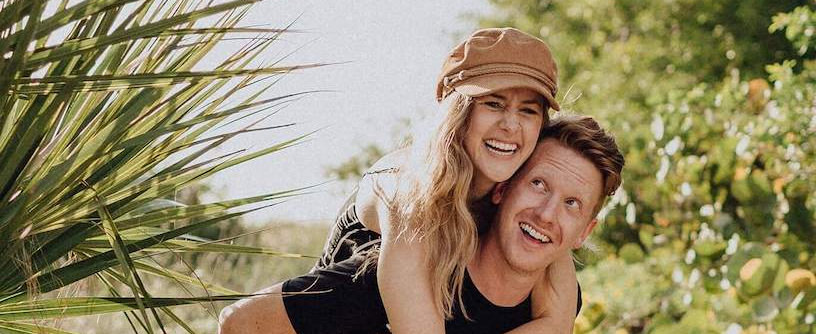 Be on the lookout for a
confirmation email
hitting your inbox in the next few minutes.
(If it doesn't make it, be sure to let us know)
Save the date in your calendar
and set an alarm so you don't miss out!
Thursday
June 6
2:00 PM Eastern Time (US and Canada), GMT -4
Let us know you're coming by sharing on
Facebook
or
Insta Stories
! (Fun tidbit: If you tag us on Stories, there's a really good chance we'll restory YOU!)
We can't
wait
to dive deep
and nerd out with you!